Hearing Aid Help
in
Wantagh, NY
For our patients in the Wantagh area, we have an office just for you. Check out our full-service hearing aid center on Merrick Road. We offer hearing tests, hearing aids and other hearing loss solutions. Schedule an appointment with our Wantagh audiologists today.
3022 Merrick Rd
Wantagh, NY 11793
Call or text: 516-619-2305
Mon – Fri, 9am–6pm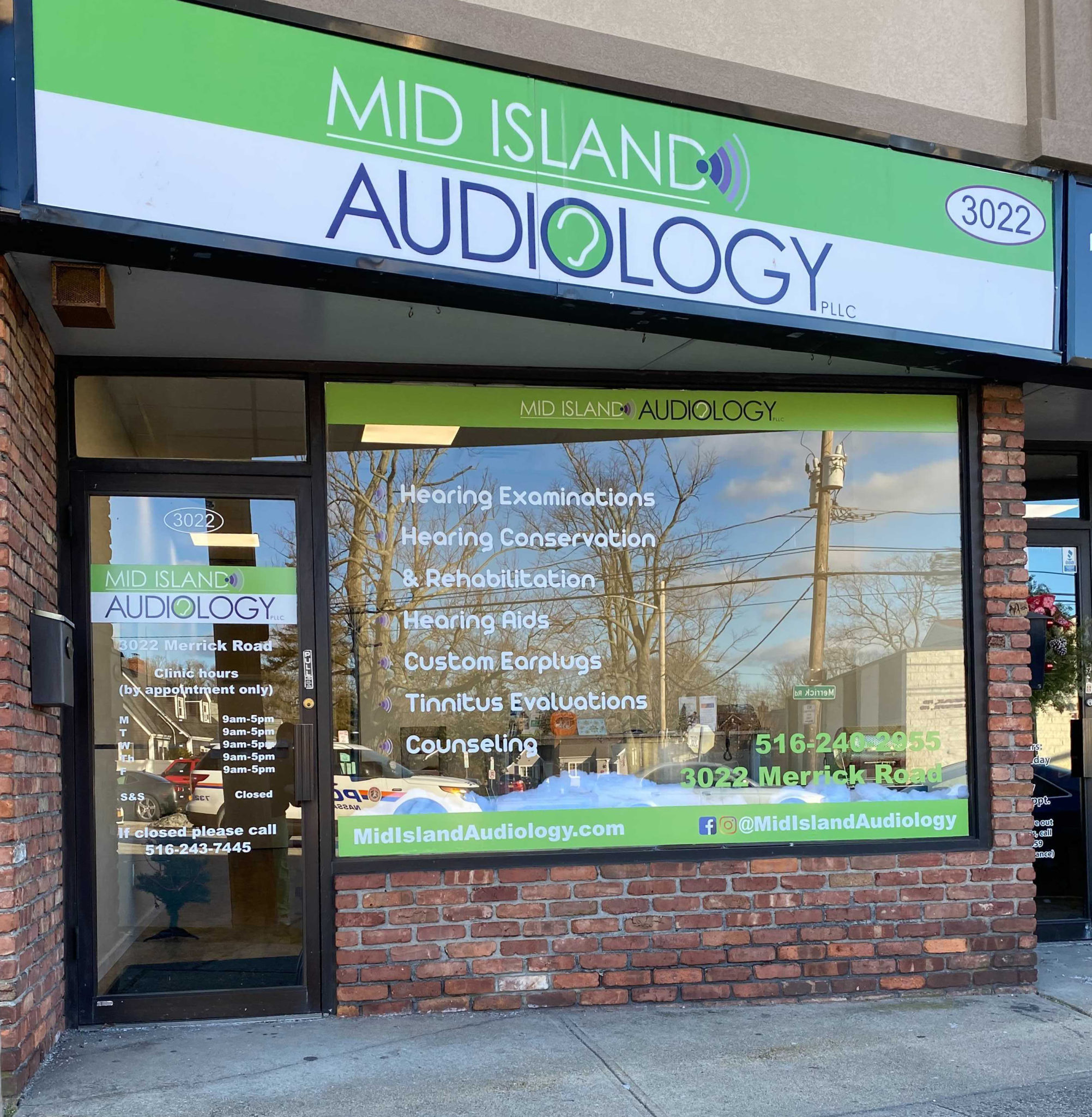 Don't wait to treat
hearing loss

. Make an appointment at our

Wantagh, NY

office today.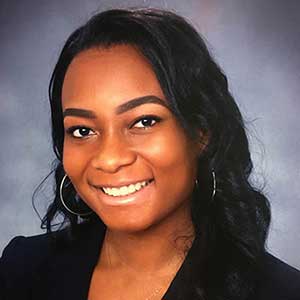 Carline Joseph
Patient Care Coordinator
Wantagh Location
Carline has been Mid Island Audiology's front office receptionist for 2 years.
Read More
She is currently a senior, finishing up her undergraduate degree, at St. John's University, majoring in Communication Science Disorders with a focus in Audiology. Carline loves this field and is eager to contribute to it even more once she becomes an Audiologist in the near future! Her interest in Audiology began with her Hearing Science class back in 2018, when she was just a sophomore in college. However, hearing concerns has been a part of her life for much longer.
As a young girl, Carline had chronic otitis media, mild conductive hearing loss (which got resolved), and she currently has a sensitivity to certain sounds, also known as misophonia. Due to her story, she is able to empathize with patients very well. In her current role as the office receptionist, she embodies a positive aura that compliments her affable personality. Carline is very much a people person.
When she is not working in the office, she provides violin lessons to young children. A fun fact about Carline is that she is a huge film buff! So, if you ever want to talk about movies, she's your gal. Carline is very passionate about her position here at Mid Island Audiology, her drive stems from her advocacy for the patients. She is always happy to care for any of your patient care needs. Whether it be on the phone or in person, she will always make sure you feel welcomed.